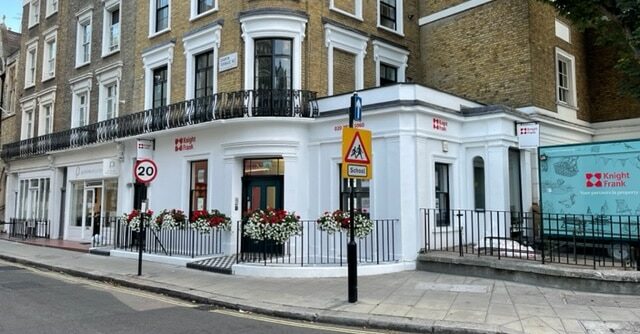 What's new in 2022?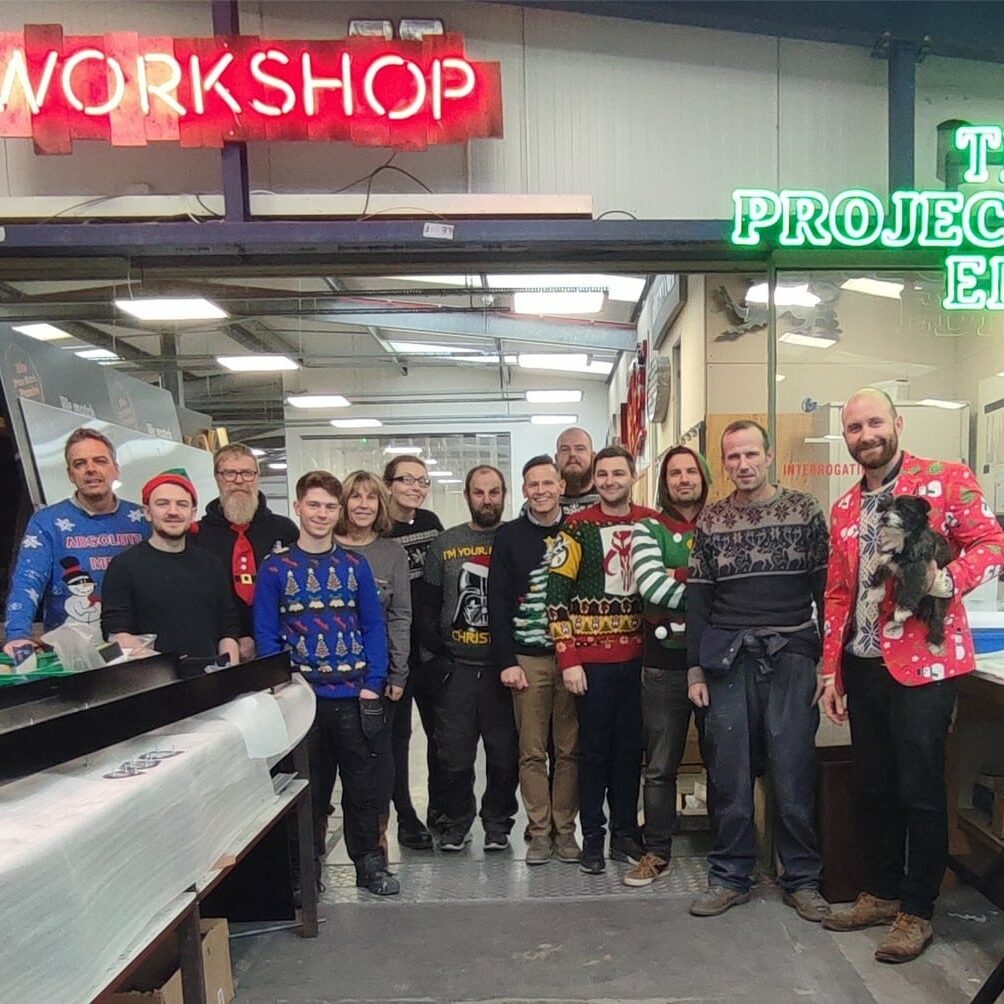 Can you believe it's March already?
No? Nor can we.
It seems like only yesterday that we were donning our festive jumpers to raise money for Save the Children. Or getting ready to temporarily shut up shop while we ate way too many mince pies.
But it's 2022, and we're excited to be back in the swing of things!
A quick 2021 recap
Before we share what we've been up to this year, let's do a quick recap of the end of 2021. This was a hectic period for us here at Graffiti Design – and, of course, we loved every single moment of it.
Over the last 3 months of the year, we produced a brand new sign for Time in the Liberty Centre, Romford. We also partnered with SW Bruce to install signage for Giuseppe hairdressers in London.
We also installed the first of many new letterboards for Lush. The first new signs are now looking amazing at the Lush concept store in Lincoln; you can find out more about that in our case study.
It seems that 2022 is shaping up to be just as busy.
Graffiti Designs in 2022
So far this year, we've already completed a number of exciting projects all across the country. And for those of you in London, you may have already caught a glimpse of some of our latest work.
We were recently approached by estate agents Knight Frank to create opening times graphics for 29 of their London locations. Installing all 29 vinyls definitely did a number on our poor feet. But an opportunity to walk around one of the best cities in the world? That's something we'll never pass up.
We're taking on more projects than ever before, and that's why we've decided to expand our in-house team this year. We'll be bringing in even more amazing people with unrivalled skills.
Over the next few months, we're aiming to recruit new sign makers, technical drawing experts, spray painters, and powder coating technicians. This will ensure we're always able to offer the unbeatable service our clients have come to expect from us. We're also reaching out to young talent, bringing in new trainees so we can help develop and guide some of tomorrow's leading sign makers and engineers.
Finally, we've gone into 2022 with the vision that this year will be a year of sustainability. If you've been keeping up with our blog, you may remember that, at the end of 2021, we announced the launch of our new sustainability service. We developed this service to help retailers understand the ever-growing range of sustainable materials, and help them make the smartest choices for signage.
We're pleased to be able to say that the service is exceeding our expectations. We're incredibly proud to be taking action to raise awareness of eco-friendly signage, and do our part to transform the industry.
Hang on… what about Chip?
For those of you just here to find out how Chip's doing (and who could blame you?), we're happy to say that he's as cheeky as ever. When he's not chasing after tennis balls, he's busy sorting quotes for our new and returning clients. Although he does nap on the job a lot!