The product is only half the story – your experience with us is just as important
Graffiti Design's comprehensive project management service is designed to ensure that every one of our clients enjoys a seamless, straightforward, and stress-free journey while working with us. Every aspect of the project – right through from concept to installation – is overseen by our top team.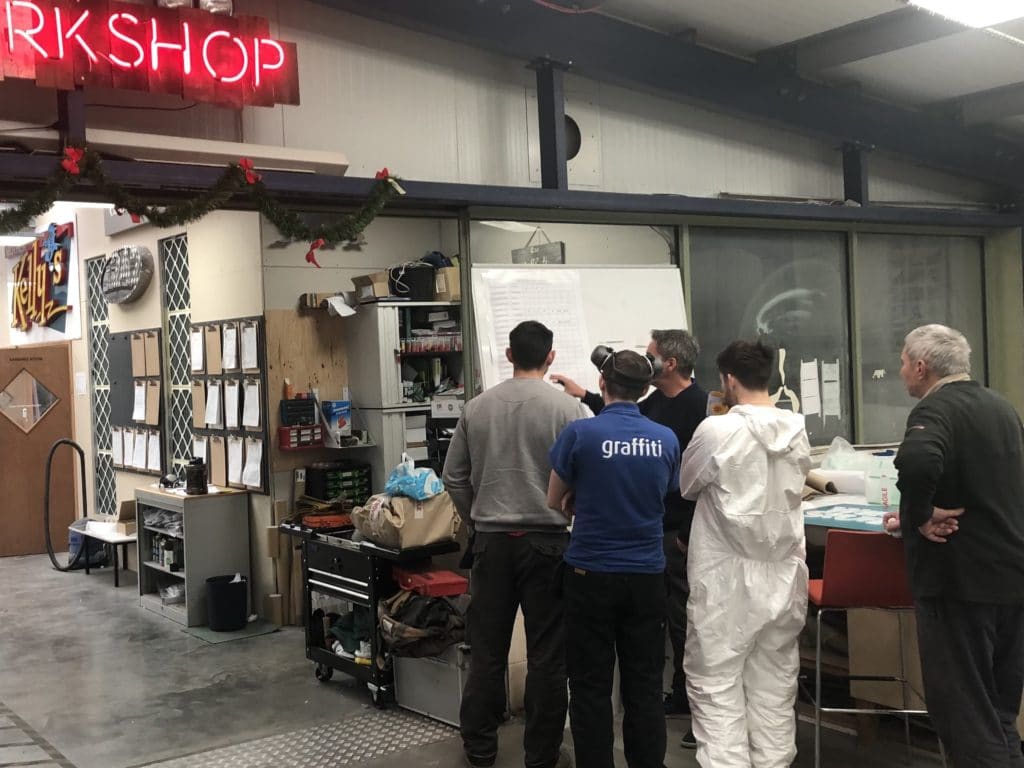 What We Do
We believe that planning and implementing a new signage strategy shouldn't have to be complicated. That's why we've designed a value-driven management service that ensures even the most critical of projects is delivered on time, and within budget, helping you to derive the most from your signage.
We understand that there are many different aspects that all need to come together to generate effective signage that really speaks for itself. As part of our service, we ensure complete coordination between each area, minimising risks and allowing us to allocate resources effectively.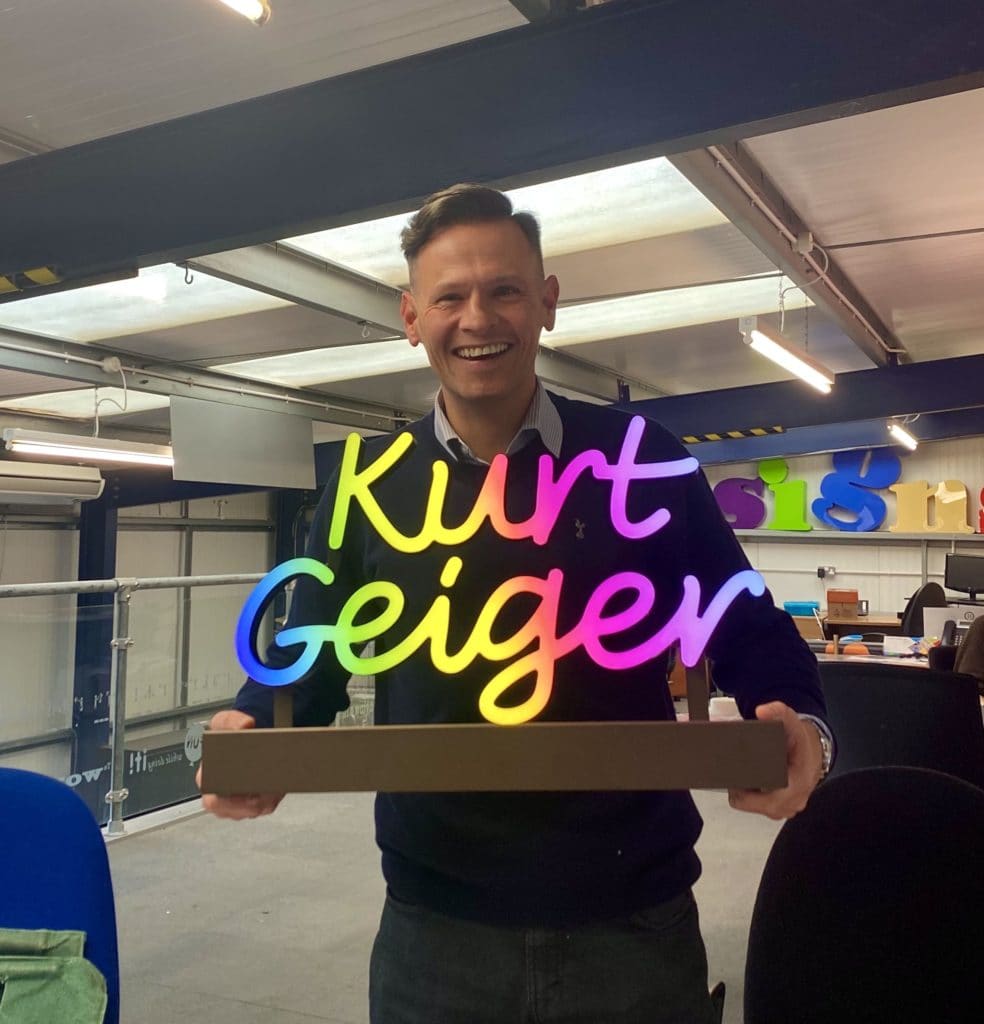 Our team works to define objectives, streamline the journey, and identify the most impactful and cost-effective ways to deliver what you want, when you want it. By working closely with you to take advantage of unique opportunities that arise during the process, we deliver excellence, every time.
When you partner with us, you'll benefit from a dedicated project manager who acts as your single point of contact through the entire process. This makes it easy to keep track of everything from design to installation, and provides you with peace of mind that your projects will always be delivered on time.