The competition may be fierce, but we make sure you've got exactly what you need to stand out
We've been working with bars, restaurants, coffee shops, and fast-food chains since the 70s, standing at the forefront of the industry as trends have evolved. Our long-term experience has given us unique insight into what customers want, and what bars & restaurants are offering. This allows us to use our expertise throughout the design, manufacture, and installation of bespoke signs that attract new customers, engage regulars, streamline the customer experience, and tell your brand's story – whatever it may be.
Here are Just Some of our Clients in the Bars & Restaurants Sector…
Diverse signage solutions for an ever-changing industry
From tiny independent cafes to sprawling multinational franchises, there's no one-size-fits-all in the bar & restaurant industry. That's why we've built a flexible and adaptive signage strategy to meet the needs of one of our most diverse groups of customers. Working with bars & restaurants keeps us on our toes. We create both traditional and contemporary designs, manufacture both internal and external signage, and install both exterior branding signs and interior wayfinding solutions to suit. Proud to be leaders in innovative design and engineering, we cover everything from bold built-up lettering to eye-catching LED illuminations, ensuring you're always showing off your venue in the best possible light.
Our bar & restaurant customers can also benefit from a broad selection of interior services, including prints, vinyls, canvases, and menu boards. These all help to extend your message throughout your space, ensuring complete branding consistency, inside and out. Working closely with businesses across the industry, we understand your most pressing needs. We know just how important it is for you to have these needs met quickly and with minimal disruption, to maintain traffic. That's why we utilise the latest technologies, enabling us to work efficiently and meet our deadlines – and yours – for every project.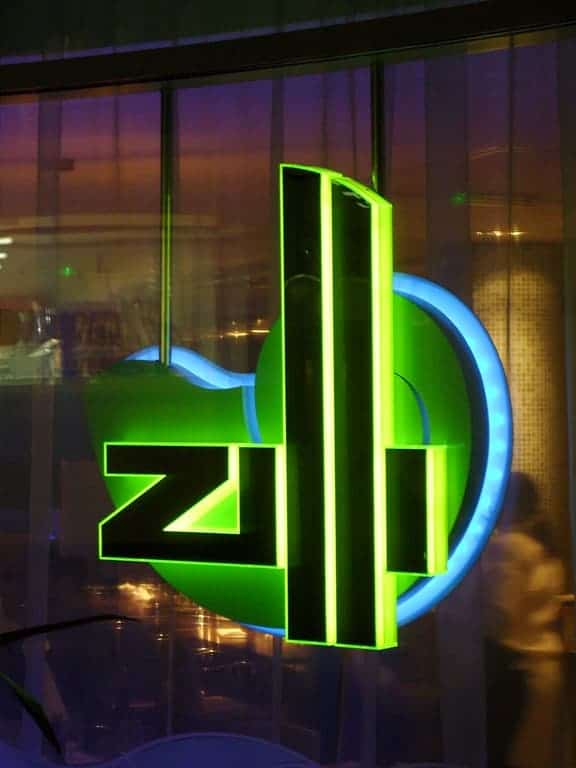 Services for the Bars & Restaurants Sector Include:
Gilding
Built Up Letters
Flat Cut Letters
Metal Fabrication
Acrylic Fabrication
Timber Fabrication
Electrical Assembly
Led Illumination
Rebrand