No signage lasts forever, but with our signage maintenance service, your signs retain their impact for longer
You've invested in great-looking signs – you want them to stay that way. That's why we've designed and developed an exclusive signage maintenance programme for our clients. We'll work to protect your business reputation, and ensure your signs keep on telling your brand's unique story.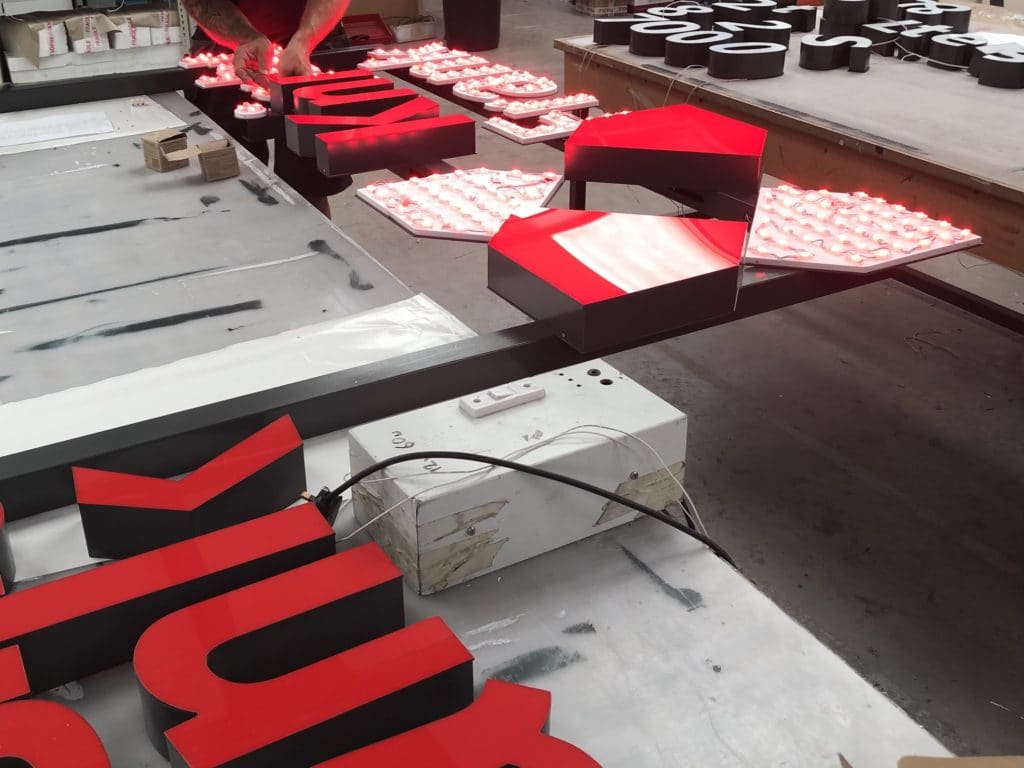 What We Do
As a business owner, you're responsible for the maintenance and ongoing safety of your signage. But here at Graffiti Design, we know that you'd rather be focused on your core business. Our maintenance service handles all aspects of signage upkeep, giving you peace of mind that your signs are safe and secure.
While we've built a strong reputation for using durable materials and offering the highest quality workmanship, even the best signs begin to look tired over time. Our aim is to help you get the most from your signs' lifespans, with a specialist maintenance crew that adopts a bespoke solution for each project.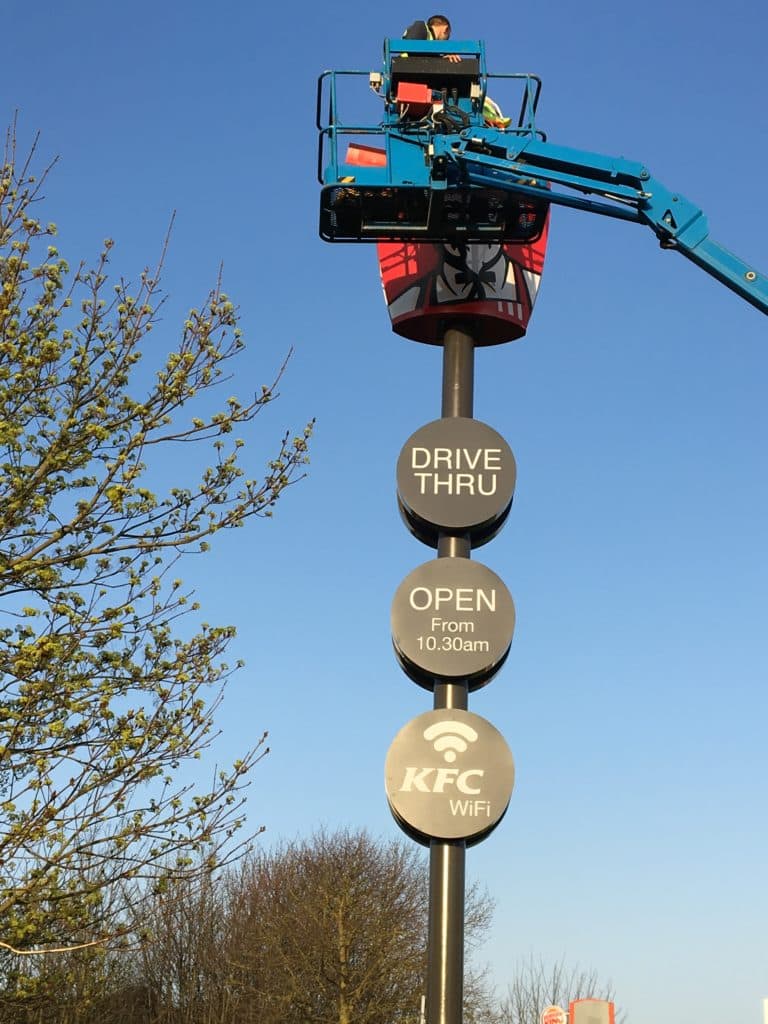 Our signage maintenance experts are on hand to troubleshoot any problems. They'll address any concerns that you may have with your older installations, such as structural integrity, electrical performance, and damage. We can also help keep your signs cost-effective by upgrading outdated lighting systems to newer LEDs.
In addition to our troubleshooting service, we also offer ongoing maintenance contracts. These help to prevent wear and tear and extend the life expectancy of your signage. Offering scheduled on-site cleaning and inspection visits, we're committed to keeping everything running smoothly on your behalf.