Your signage is an investment in your future – that's why we ensure your project is finished to perfection
Even the greatest sign can fail, if it's not displayed in the right place at the right time. As part of our commitment to delivering exceptional results, we offer a professional signage installation service that ensures your bespoke branding signs, corporate solutions, and LED illuminations are seen by the right people.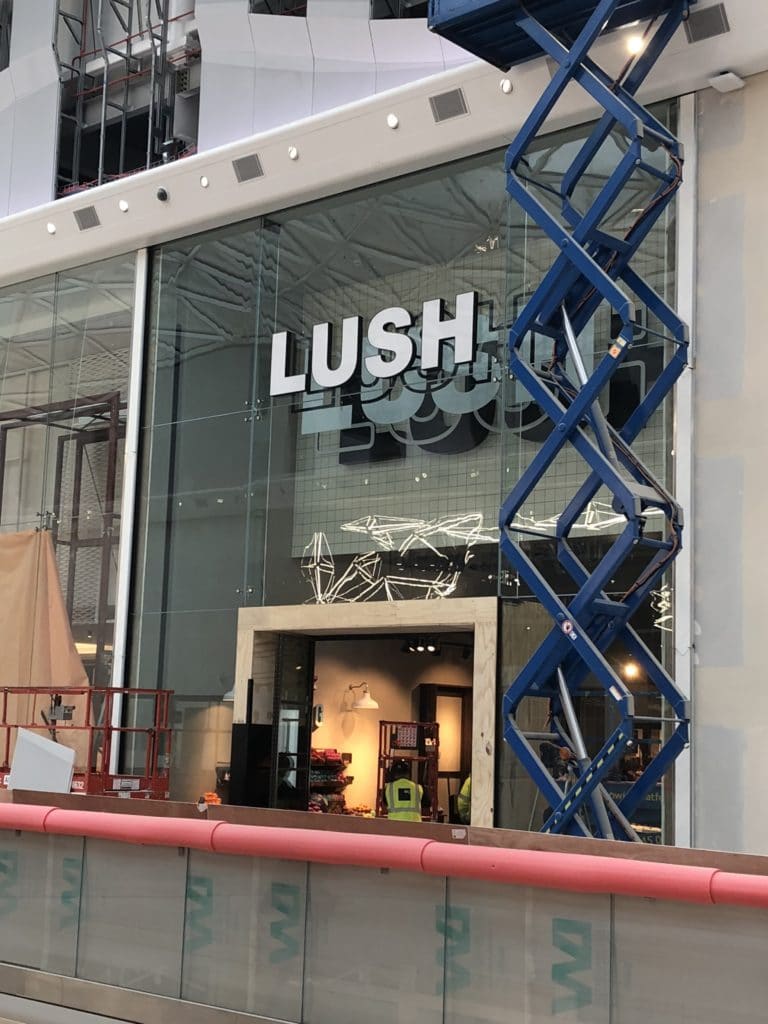 What We Do
The quality workmanship and attention to detail that you'll have experienced throughout the design and manufacturing stages of your project extend right through to installation. We're committed to installing efficiently, cost-effectively, and in line with all health and safety regulations.
Graffiti Design employs a strong team of professional installers. They're supported by our network of engineers across the UK and Europe on some of our larger, more complex projects. Every professional that we send to your site is an extension of our brand, so we take great care to only work with the best.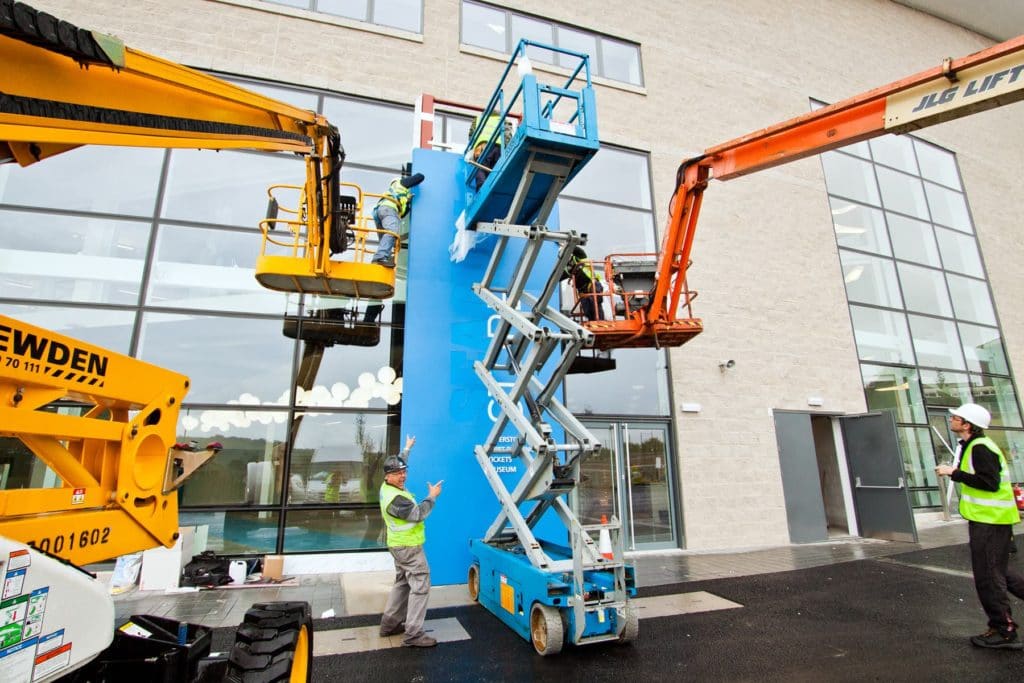 Our overall aim at Graffiti Design is to facilitate a stress-free journey for our clients, which means we handle all aspects of health and safety so you don't have to. Having worked in the industry for more than 30 years, we're always on top of critical health and safety legislation.
As part of our ongoing dedication to facilitating safe, secure, and successful installations, we carry out pre-installation site surveys. These provide us with an opportunity to assess the environmental and architectural challenges of the space, creating a plan of action that truly works.