Want to Know More? Please Contact Us to Find out What we Can Do for You
If you have any signage requirements and would like to work with Graffiti Designs, please contact us either using the form below, by telephone, or by email, we'll be happy to hear from you. We aim to get back to you within a few hours.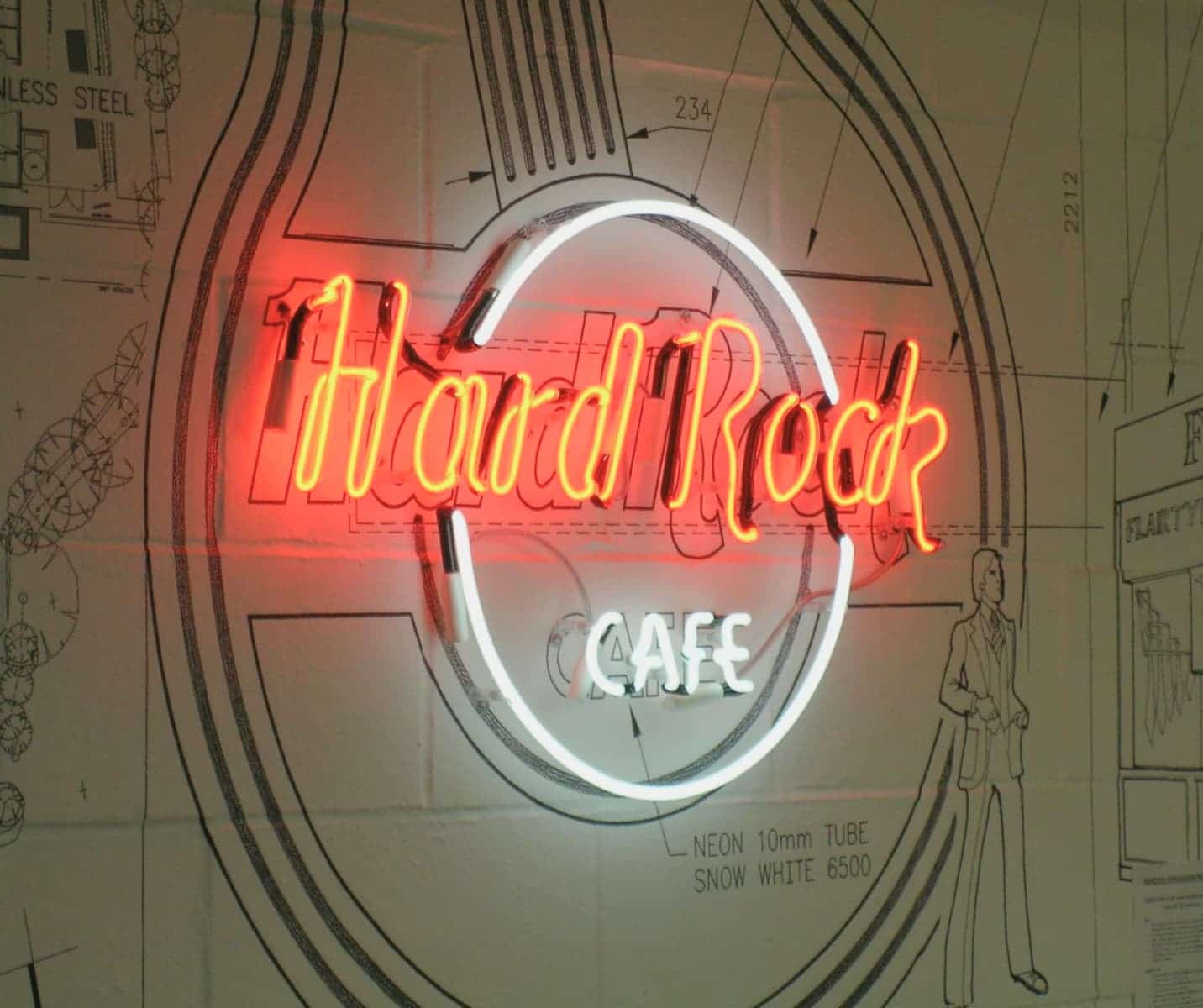 Contact Details
Swife Business Park
Burwash Road
Heathfield
TN21 8UP
Chat With Us
We are available to chat. Discuss your requirements with us now.