We design, create and install quality hotel signage that enhances the guest experience in every way
Whether you're looking to introduce new signage that blends effortlessly with existing decor, or you want something that's going to stand out and make waves, our hotel signage services put your needs – and the needs of your guests – at the centre of everything. We offer custom-made branding solutions and personalised internal and external wayfinding signs. These not only enhance the guest experience, but also ensure that your signage is recognised instantly by guests, forming an instant association with your brand.
Here are Just Some of our Clients in the Hotel and Leisure Sector…
Helping your loyal guests get the most from their stay
At Graffiti Design, we offer two distinct forms of signage for our hotel clients. Firstly, branding signs that communicate your hotel's overall mission – whether that's designing an affordable and down-to-earth venue, or a space that exudes opulence and luxury. Secondly, wayfinding signage that not only guides traffic throughout the grounds, but also highlights the safest and most suitable routes to interior points of interest. These might include business centres, leisure facilities, and refreshment rooms. Both types of signage are instrumental in building a guest experience that truly satisfies and creates long-lasting memories.
Whatever type of signage you choose, we understand that our hotel clients need more than just visibility and aesthetics; in today's landscape, they also need to maintain an unrivalled level of cleanliness, hygiene, and sanitation. That's why we use high quality, durable, and easy-to-maintain materials such as aluminium composite. It's also why we're experts in smart, clear acrylic signs that can be wiped easily. We work closely with you to determine the most suitable materials and styles for your venue. No matter what you choose, you'll have peace of mind that everything is made by us, in-house. Always.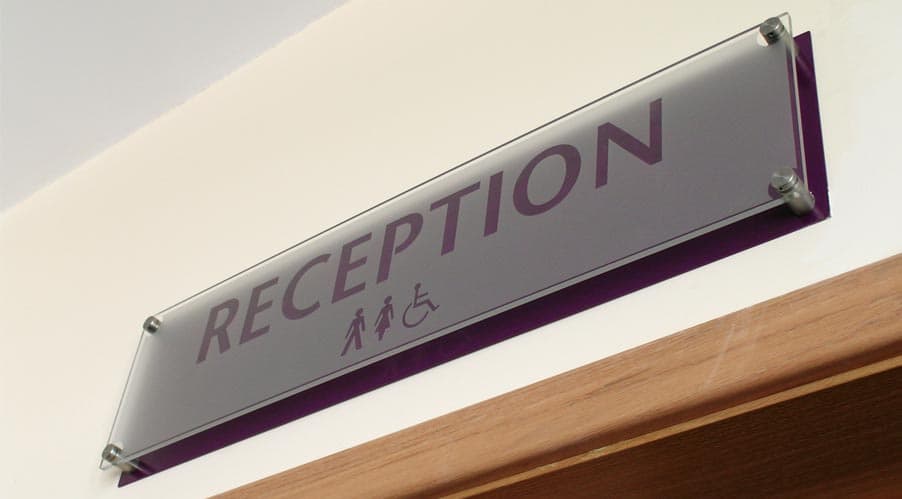 Services for the Retail Sector Include:
Gilding
Built Up Letters
Flat Cut Letters
Metal Fabrication
Acrylic Fabrication
Timber Fabrication
Electrical Assembly
Led Illumination
Rebrand