Showstopper TV signage solutions that promote and manage large-scale, high-profile events
Since Graffiti Design was founded, we've been going all out to help manage the country's largest and busiest events through top quality, eye-catching signage. These include some of the most exciting new TV show launches of the past 30 years. Working closely with production companies and event organisers, we're experts in the design and manufacture of custom-made, full-scale signs for production sites and venues. We offer branding solutions, and handy directional signs to help minimise filming times.
Whatever the project, our comprehensive TV & event service covers all bases
At Graffiti Design, we know that there's no set standard when it comes to massive events, and that's why our clients choose us. We don't favour any one style, or any one material. Instead, we'll work closely with you to design signage that fits your event perfectly. Over the years we've been working in the TV and event industry, we've created everything from built-up aluminium and polycarbonate freestanding panels for TV show launches, to bold and eye-catching internally lit LED illuminated displays, using super bright Sloan LEDs. We build solutions for you.
With extensive, long-term experience working in the TV, film, and event industry, we know just how critical timing is to our clients. We understand that almost all projects across these industries are considered to be rush jobs. They need to be designed, managed, and completed in line with strict, unwavering filming schedules and event agendas. That's why we do everything with our very own in-house team. This gives us complete control over each project, right from start to finish. With Graffiti Design, you can be sure that your project will be completed within budget, and on time – every time.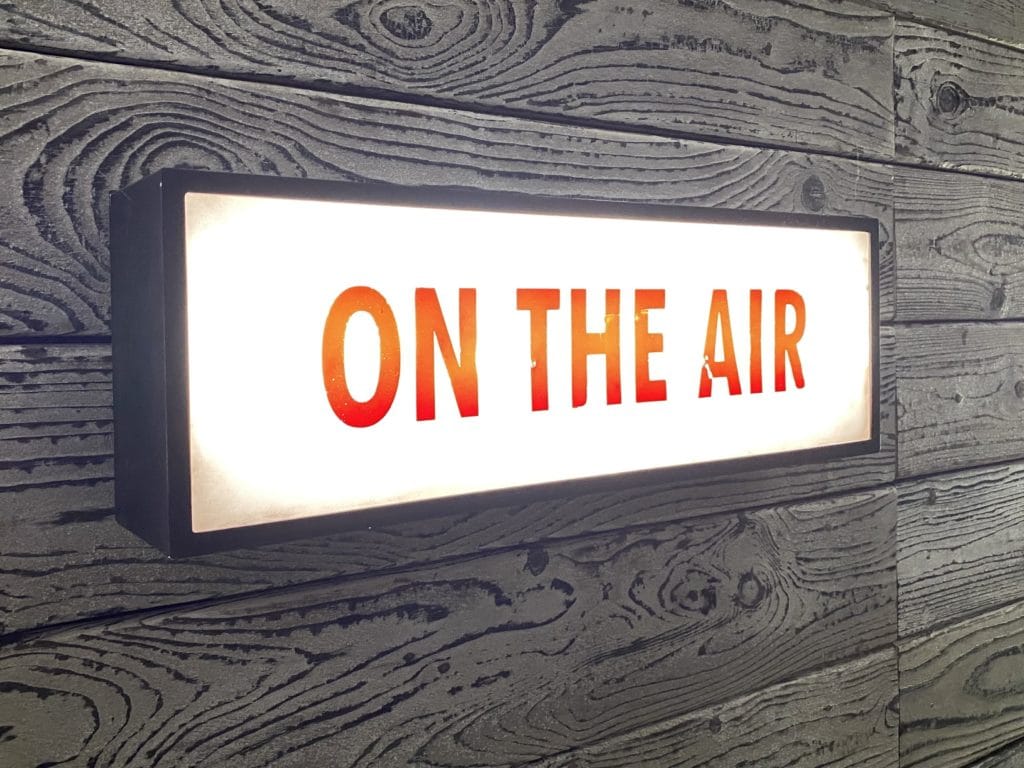 Services for the Retail Sector Include:
Gilding
Built Up Letters
Flat Cut Letters
Metal Fabrication
Acrylic Fabrication
Timber Fabrication
Electrical Assembly
Led Illumination
Rebrand