Award Winning Signage Manufacturer
As a leader in business signage, we cover all bases, right through from 3D lettering to digital displays
The vast experience of the Graffiti Design signage manufacturing team allows us to undertake a huge variety of manufacturing processes with precision and efficiency. We use the latest in metal, acrylic, and illumination techniques to create your sign, your way. We'll provide you with exactly what you need to drive your brand forward.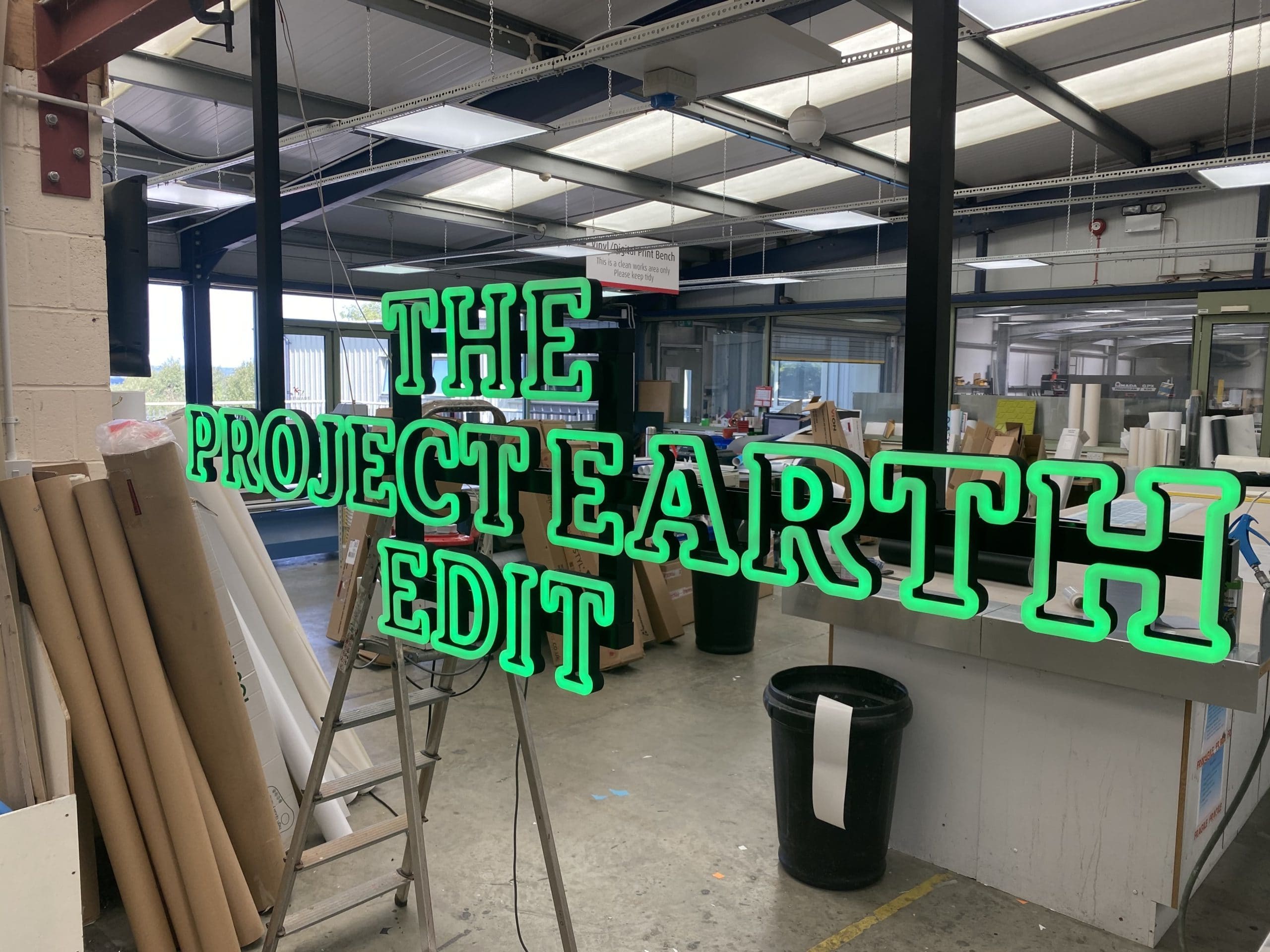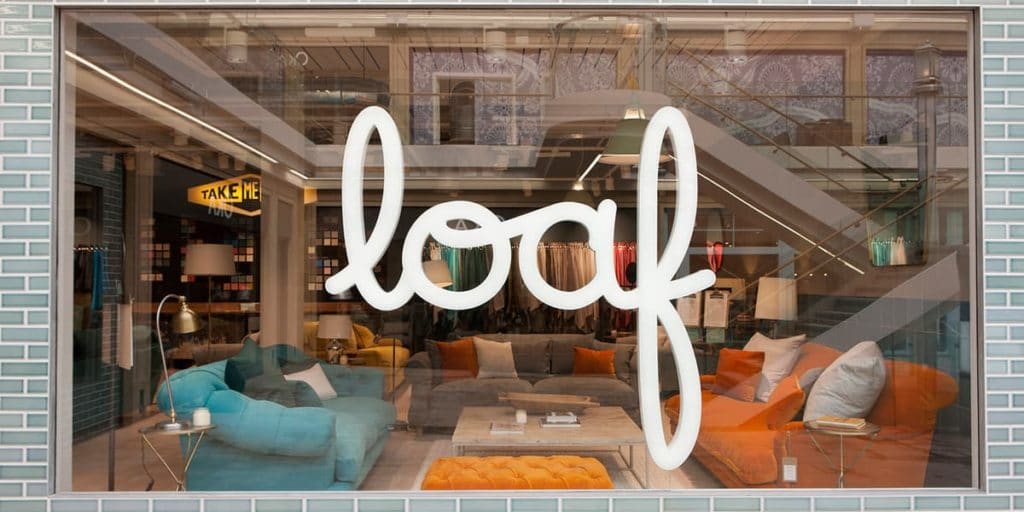 Built-up Letters Signage Manufacture
We're a leading specialist in built up lettering that really helps you stand out from the crowd. Built up lettering allows you to transform your company name, logo, or anything else, into a bold and dynamic 3D message. It'll really capture the eye and create a lasting impression with your audience.
Using metal and acrylic fabrication, and a CNC router for absolute precision, we offer a wide variety of finishes that meet your needs exactly, whether you're looking for retail, display, or corporate signage. Built up lettering can also be illuminated, ensuring your brand is visible at all times, day and night.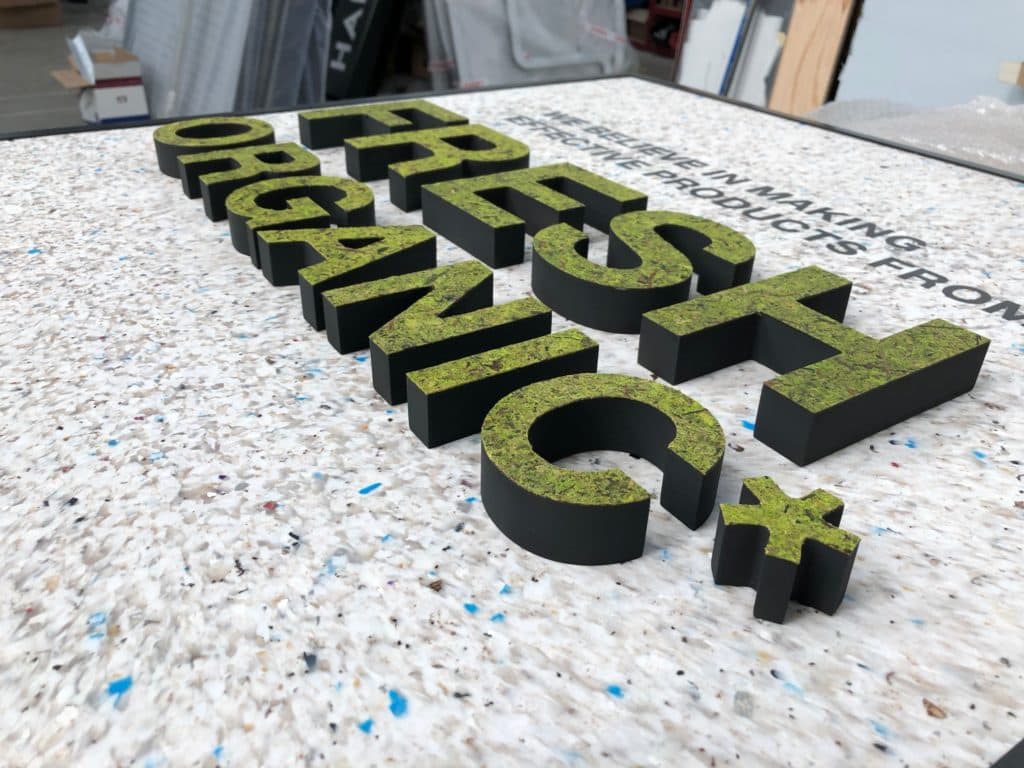 Flat Cut Letters Signage Manufacture
Flat cut lettering adds an extra level of texture and tactility which really helps to bring your design to life, through a stylish yet subtle 3D effect. It's one of the most popular options among UK businesses. We're experts in creating bespoke flat cut lettering for internal and external branding and wayfinding projects.
We work with quality, durable metals and acrylic to create your sign exactly to your specifications. And through the use of a high precision CNC router, we're able to deliver unrivalled results, no matter how intricate your design. We'll ensure your flat cut lettering is absolutely perfect, right down to the final cut.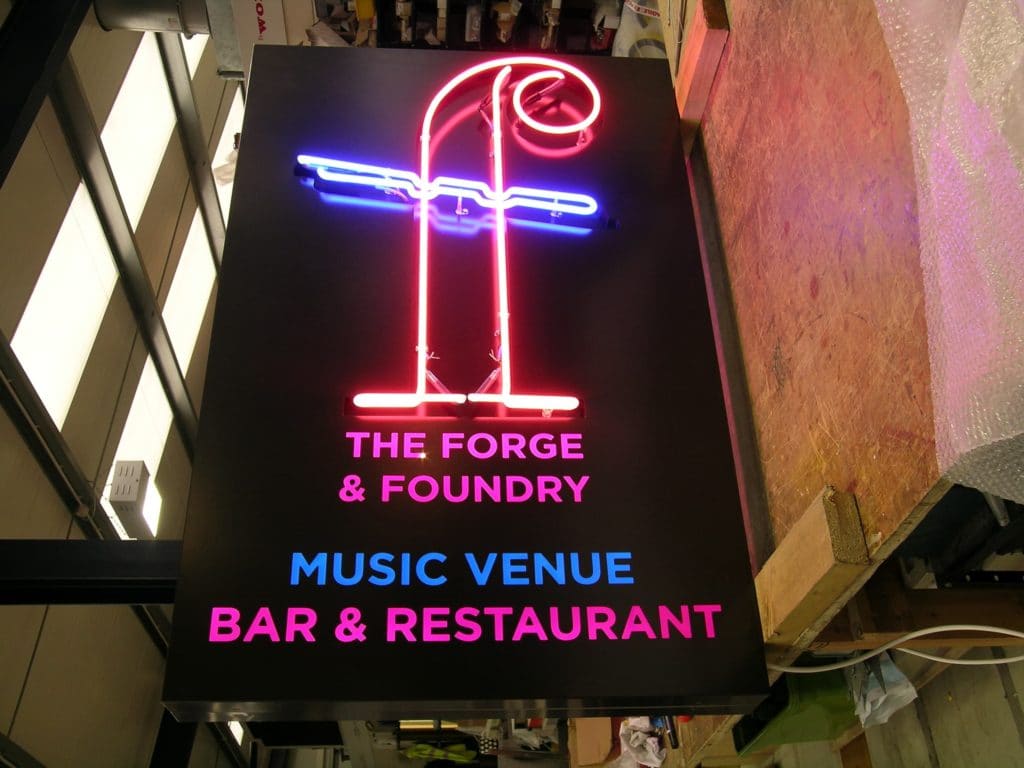 Illuminated Signs Signage Manufacture
Our illuminated signs help you derive more value from your investment by ensuring your signage delivers your message 24 hours a day, 365 days a year, no matter what the weather's like. Illuminated signs make it easier to boost visibility organically, to attract customers, and ultimately to drive your business.
We offer both neon and LED illumination services. LEDs provide unrivalled levels of efficiency and longevity, helping you to keep running costs to a minimum. And with a skilled team of professionals on board, we're also able to handle all aspects of electrical assembly, creating a truly custom setup.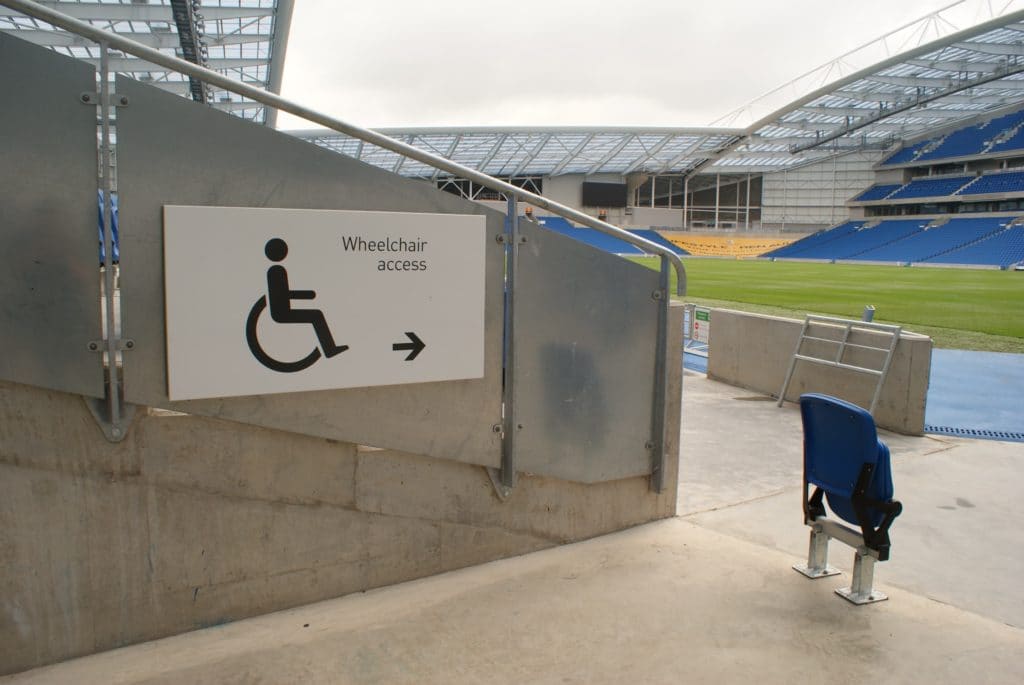 Wayfinding Signage Manufacture
We design, manufacture, and install custom wayfinding signage for businesses operating across a wide range of sectors, including TV, events, hotels, attractions, and corporate. We create branded navigational signs that build seamless, straightforward, and satisfactory experiences for anyone visiting your venue.
Uses include improving traffic flow to minimise crowds during large-scale events or throughout busy attractions, directing visitors to specific exhibits or amenities, highlighting suitable routes, and guiding guests around your grounds. Our wayfinding signs can help keep your visitors safe and happy during their visit.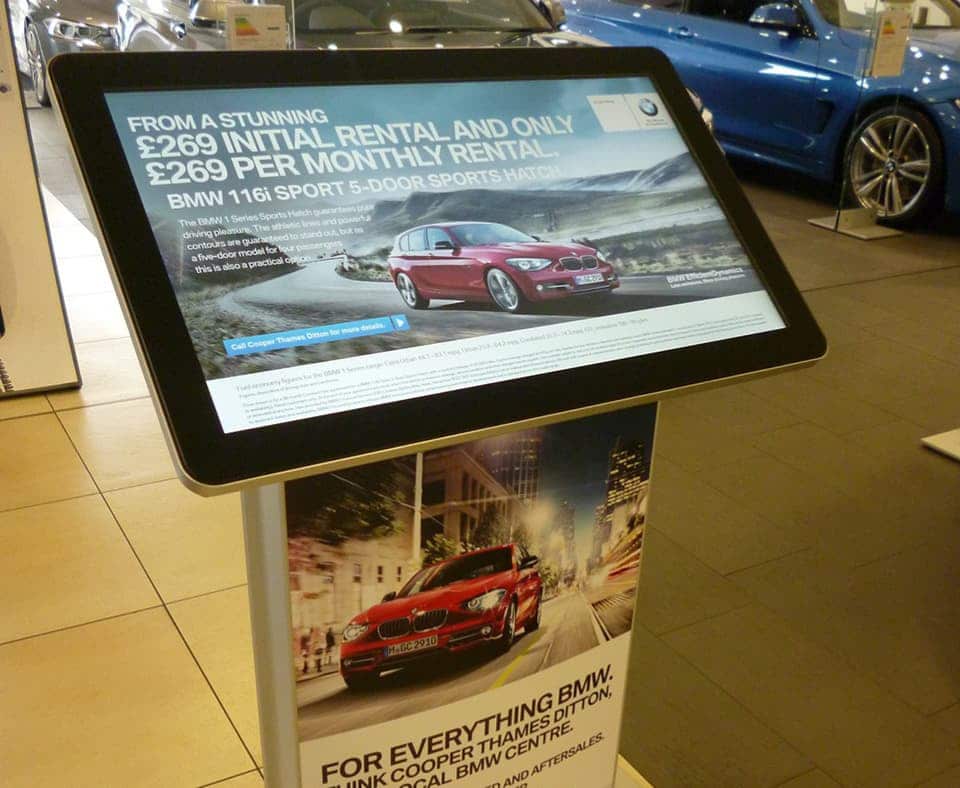 Digital Signage Signage Manufacture
Digital transformation is happening, and we're proud to be at the heart of it. We offer an end-to-end digital signage service that uses LED and neon projection to display your content – including video, streaming media, and digital images – across wall-mounted display screens, kiosks, and totems.
With digital signage, the possibilities are endless. We've worked with clients across many different industries to design and produce menu boards, video walls, screen ordering panels, and interactive information screens. We help innovative businesses to cut through the noise of static advertising.