Signs that help you communicate visually with high-end graphics that tell your story
At Graffiti Design, we're specialists in creating internal and external designs which embody the very heart of your business. Experienced in working across a wide range of sectors such as retail, leisure, and corporate, we transform your values, missions, and reputation into designs that represent your brand.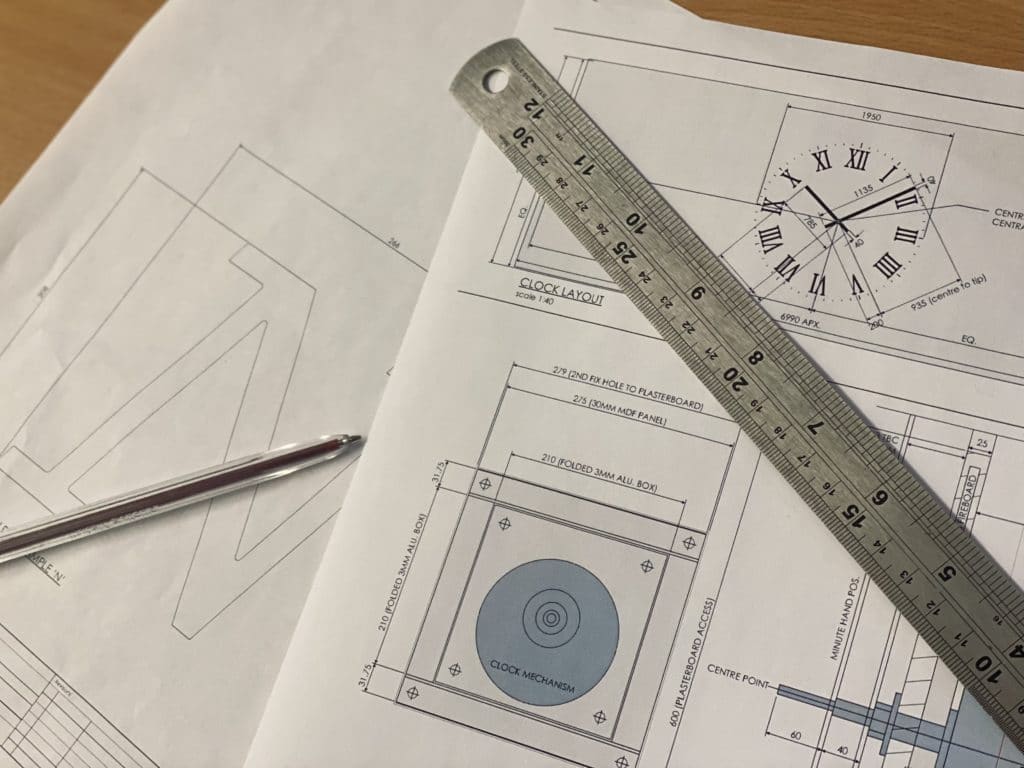 What We Do
Our dedicated in-house design team are experts in blending form and function, to create signage that delivers practicality through creativity. From branding to wayfinding, and from small-scale signs to large-scale illuminations, we think outside the box to create unique designs that help you achieve your goals.
We're proud to work closely with our clients to develop existing ideas and concepts into viable designs. We can incorporate your logo, slogan, company name, and more to build designs that tick all boxes. We also offer a 1:1 consultancy service, helping to design signs from scratch that'll suit your brand and budget.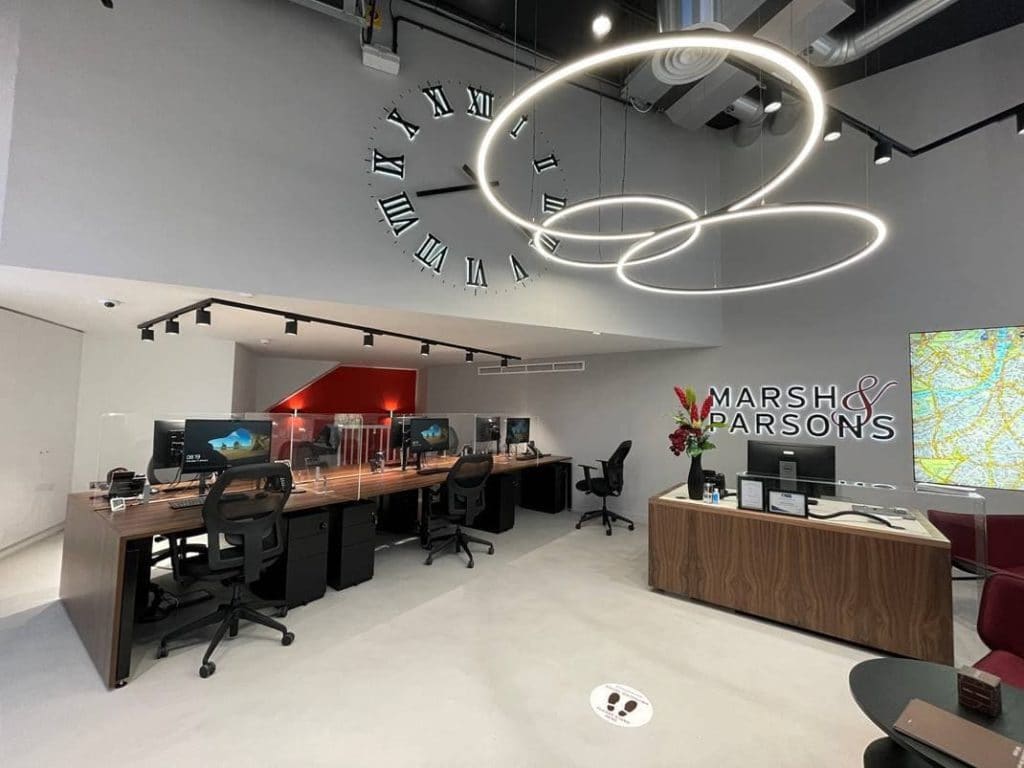 We cater to all businesses, from new startups looking to create their brand, right through to established organisations requiring signage that blends effortlessly with their existing style. We use the latest digital design software, coupled with our own in-house expertise. If you need it, we can design it.
What makes us different? We put you first. We're more than happy to work closely with your marketing department, architects, and interior designers. We listen, we learn, and we get to know your business inside and out, ensuring we're creating designs that really work for you.