We're Experts in Rolling Out Complete Rebrands for Some of the Country's Biggest Organisations
From single venue rebrands to transforming the face of 200 stores across the UK, we've worked with businesses of all sizes to design and create innovative, unique solutions. Proud to be the nation's leading rebranding specialist, we've got everything you need to give yourself a makeover.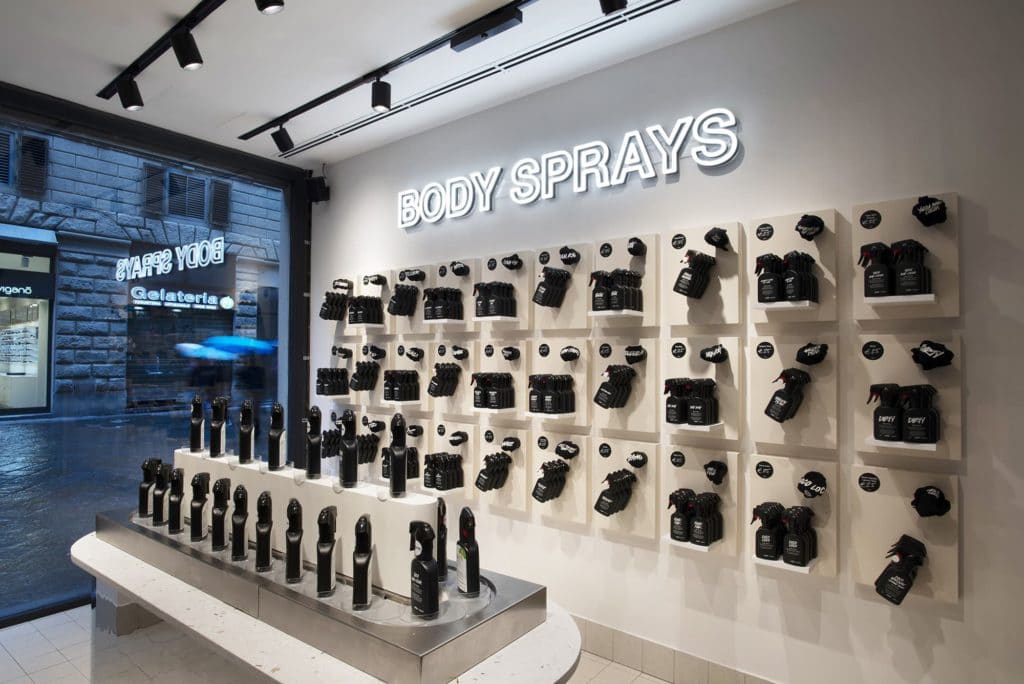 What We Do
Our ultimate goal is to lay the foundations for a smooth, straightforward, and successful journey from old to new. We collaborate closely with your team to build designs and strategies that more closely align your customer-facing identity with the real you; with who you are, and what your brand is all about.

Our tailored one-to-one consultancy service combines your unrivalled industry experience with our creative rebranding expertise. It'll generate signage strategies that ensure the core meaning behind your existing brand isn't lost. That meaning will be displayed through improved styles and designs with a bigger impact.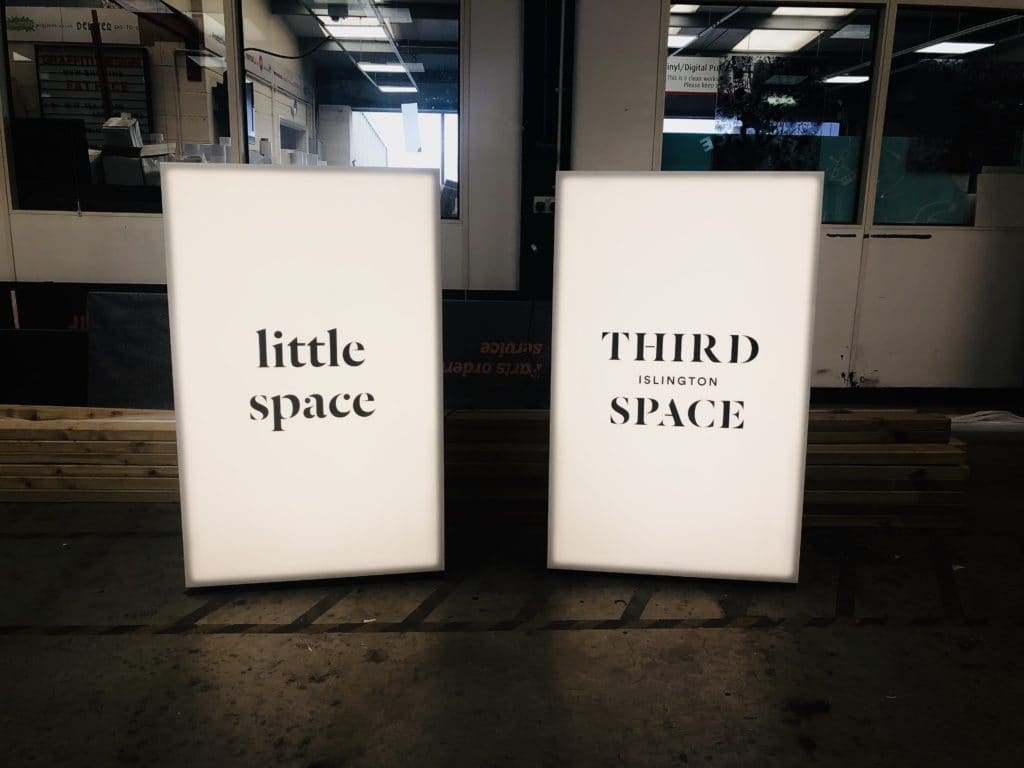 Providing these services through our in-house team means we can work quickly and efficiently, minimising disruption and helping you maintain customer loyalty and brand reputation during times of change.

At Graffiti Design, we know that going ahead with a full rebrand isn't a decision you've taken lightly. We understand just how critical it is for you to work with the right rebranding partner. We're confident that our talented team has what it takes to help you reinvent yourself in a way that drives great results.