The Benefits of Temporary Signage
There's a reason every single high street retailer features their own versions of temporary signage solutions, especially at festive times of the year. Whether it's to announce sales, to alert others of safety concerns or to increase foot traffic, there are a host of ways temporary signage can benefit your business.
At Graffiti Design, sign-makers and re-brand executives for over forty years, we know the ins and outs of all types of signage, from high street giants to corporate information boards. Designed to be flexible and functional, temporary signage that can be easily removed and re-purposed is without a doubt the best way for retailers and hospitality businesses to harness the year's most profitable seasons.
What's more, one of the governmental guidelines for 2020 and 2021 is to buy from smaller businesses in order to help the UK economy heal. Now that so many chains and industry giants are on pause, this is a chance for small businesses to shine and flourish. (You can also read our guidelines on how signage best practices can increase your ROI.)
Announce your presence and express your brand with custom temporary signage. It's flexible, cost-effective and practical. Contact our Graffiti team to get started.
Announce Sales, Promotions & Events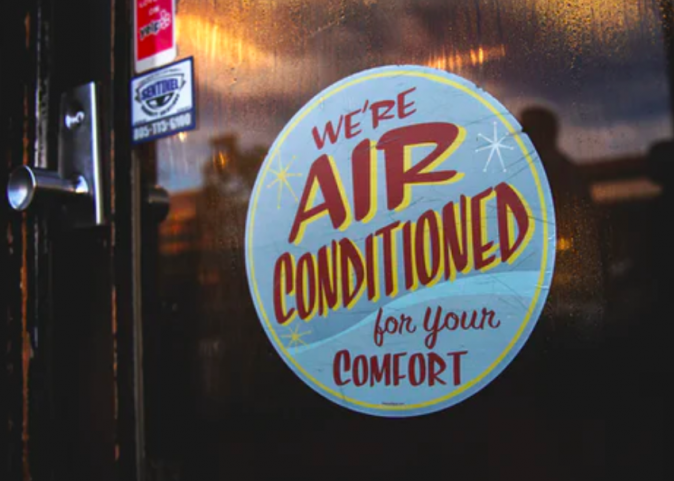 Make use of your windows! Posters, 'Window cling', and adhesive vinyl decals are easy to install and remove. Window graphics convert passers-by into foot traffic more effectively than any email marketing or neon label. They're great to display limited-time promotions and short-term changes such as seasonal opening hours.
Establish Your Brand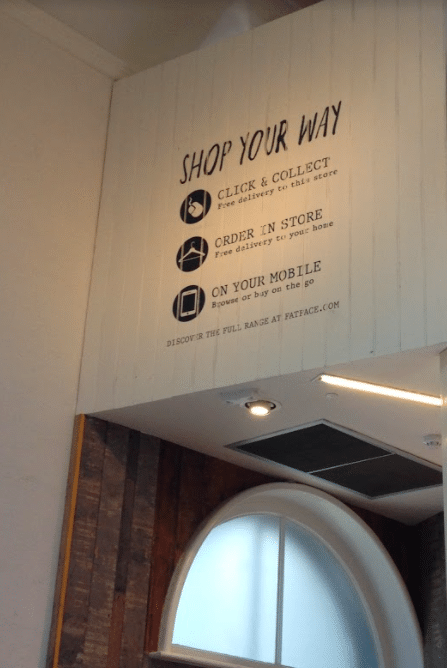 Think about your brand's personality and professionalism. Using the right materials, your signage can reflect your brand's transparency, target audience, fun vibe or commitment to zero-waste with a snappy slogan or tape-à-l'oeil design. Conversely, estate agents would benefit from durable and weatherproof yard signs with unified and memorable branding.

There are almost no limits to how you can express your brand's essence. If your brand identity is in need of a refresh, have a chat with to see how a professional re-brand can reinvigorate your business from scratch.
Wayfinding & Safety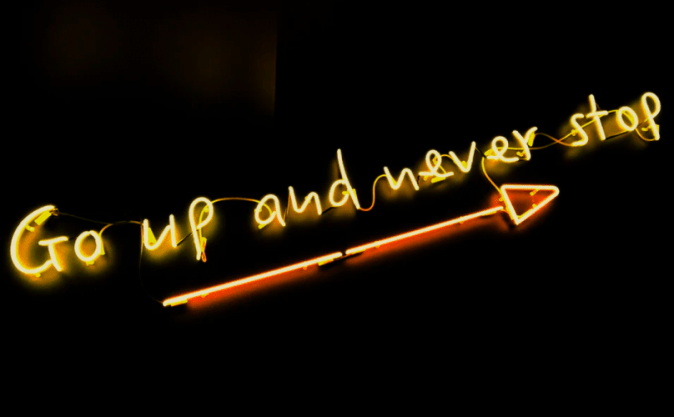 Recently, we explained the best ways to get wayfinding signage right. If you provide a safe and easy navigational experience to your customers, you are much more likely to gain sales and secure their return. This is particularly important for restaurants, bars and retailers with toilets and changing rooms.
Temporary safety signs such as 'Wet Floor' or 'Staff Only' are also crucial to maintaining a firm hold on the safety of your work environment for everyone involved. Permanent floor decals, in particular, can also be your friend: digitally printed, durable and semi-permanent, they can be made to reflect your brand, don't pose any tripping hazards and can withstand heavy foot traffic.
Adapt To Your Surroundings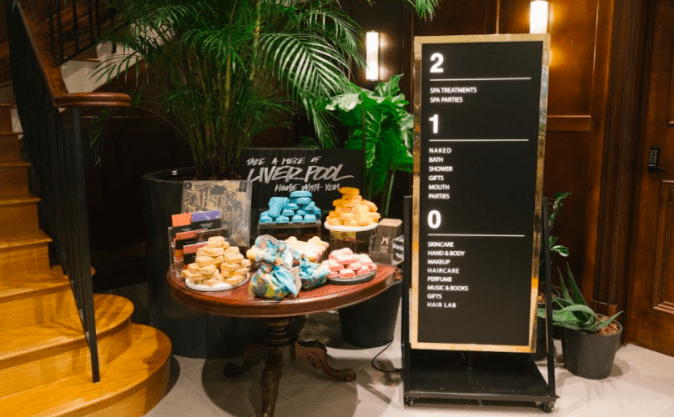 Looks go a long way, particularly if special attention is paid to the overall effect. Think about your environment and how you can make the area or time of year work for you. In winter, when establishments stay open after dark but still need to communicate with potential customers, passers-by are much more likely to stop and look at a lightbox with a quirky message than at an A-frame that needs external lighting.
Easy & Hassle-Free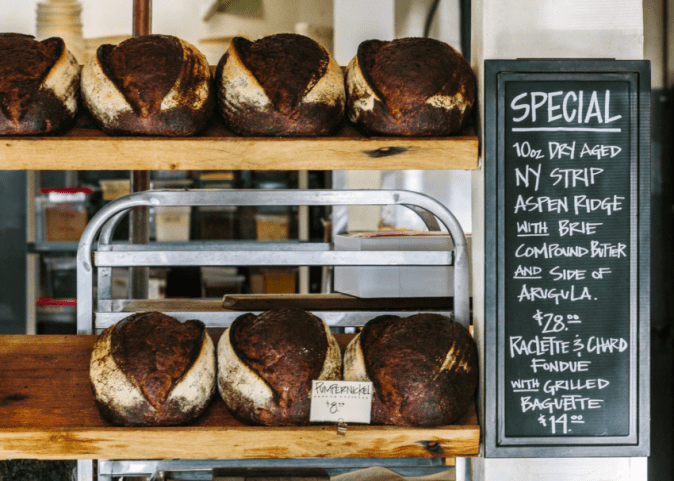 Temporary signage solutions save you the unsightly trouble of wall installations, holes, builders, electric cables trailing across the floor and having to dismount the whole thing when it's no longer needed. The portability of most temporary signs is key to their flexibility: quick and easy to install, with no need for expertise or extra manpower.
How Graffiti Design Can Help
Modern sign-making materials and techniques at Graffiti combine decades of skill with the latest computer technology; we bring sleek professionalism and high quality to even the simplest of temporary signs in London and across the UK.

Graffiti Design is a leading UK end-to-end sign-making business. We help you re-brand, design and manage your brand through the expertise of our team. Our customers included many high-street names as well as corporate and leisure businesses.
Get in contact today to speak to a team member or call 01435 866763 for a quote.
For more news and examples of our work, follow us on Instagram, Facebook or Twitter. Browse the rest of our wide range of products and services.
---
Liked this article? More like this:
A HISTORY OF SIGNS, SIGNMAKING & TYPES OF SIGNAGE
SIGNAGE BEST PRACTICES: BOOST YOUR ROI WITH THESE THREE SIMPLE STEPS