Sussex Enterprise Special Offer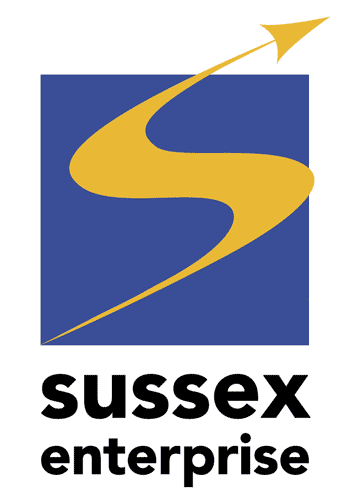 From February 15th we have teamed up with Sussex Enterprise to offer all members a free survey and design for their business signs. We will come out to meet you and discuss your business and what it is you are trying to achieve from your signage.
Signage is a highly effecting way of attracting business especially for shops, bars and restaurants. Our signs start from as little as £99 and can provide an excellent return on investment from your marketing spend.
The offer is for a limited period of time until 31st March 2010, if you are interested please get in contact with us on 01825 763690 or email sales@graffitidesign.co.uk
For examples of our signs see our products or read our customer feedback
[contact-form-7 404 "Not Found"]