New Fat Face Store, New Fat Face Signage
Fat Face, one of Graffiti Design's blue chip clients, has agreed on a new specification of signage for its new store in Waterloo Station.
Fat Face came to Graffiti to provide signage solutions for one its flagship stores and to really stand out from the crowd.
After deliberations over concepts and designs, samples were made and approved, and the new signage went into manufacture at Graffiti's HQ in East Sussex. The new spec. consists of built-up letters with aluminium returns and opal acrylic faces. LEDs were also installed to provide face illumination. This a step in a new direction for Fat Face, as the normal signage is milled from timber or model board and then hand painted by Graffiti Design.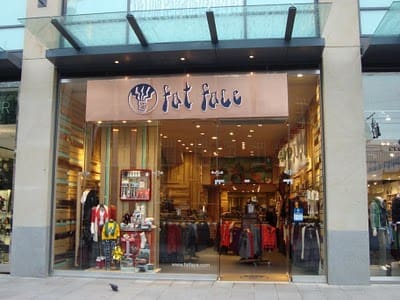 The store opened its doors on the 17th July 2012 following the recent works at the station. Waterloo has gone under major redevelopments for the opening of the Olympic Games and has had a first floor balcony added to allow extra retail units. Fat Face has taken the opportunity to expand into the busiest train station in the UK and it will be one of a few selected flagship sites in the UK.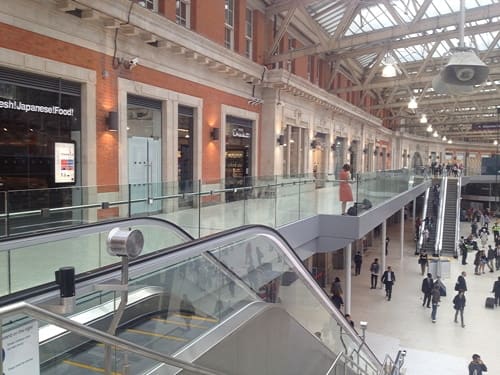 Graffiti Design is looking forward to working with Fat Face on new projects which are on the horizon, and other clients which want to develop and improve their current branding.