Graffiti Design were approached by AMD architecture with some designs for the re-branding of White Stuff, the fashion retailer. The brief was very different, to design a range of signage that used letters which looked like they had been re-claimed / second hand.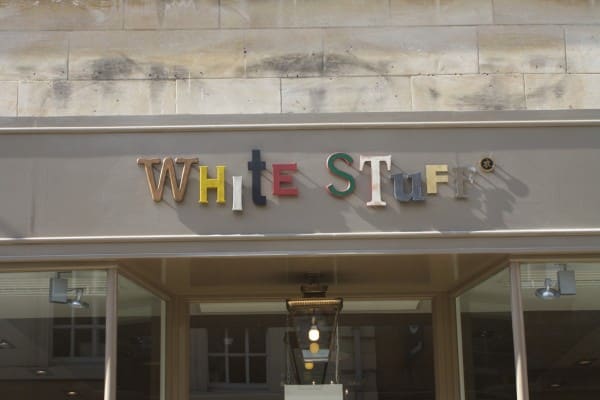 We firstly had to source some original reclaimed letters and look at how we could replicate their age and style into signage across the White Stuff Estate which would aesthetically look the part, whilst also be durable and not overly expensive.
We used the whole range of materials in the sign makers kit bag to make the letters including Oak, aluminium, brass, acrylic & stainless steel. These were used to produce individual letters for the retail outlets as well as projecting signs and A-boards.


The idea was to make every shop look slightly different and unique, this is no small challenge when White stuff has over 60 retail outlets and are expanding rapidly. There were several different brand ideas to begin with which were slowly whittled down through prototypes which were displayed at White Stuff 3 mock shops at their Head Office in London.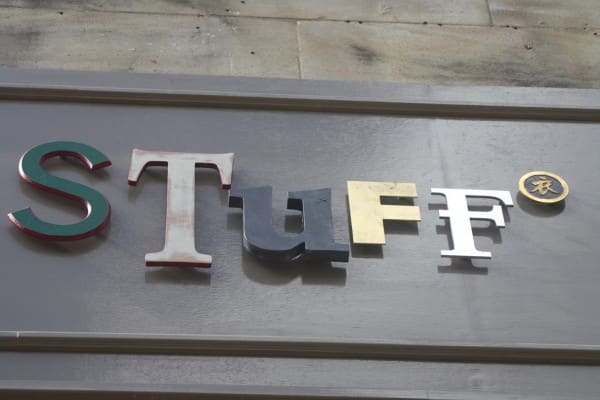 All the signs and letters used in the White Stuff re-brand are hand painted and made by our skilful team of sign makers. We have developed a process which is easily scalable and can be repeated for additional stores with minor adjustments made to colours and finishes to give each store a uniqueness which adds to the success of White Stuffs business
We have worked tirelessly with AMD and White Stuff over the past 18 months to constantly develop their signage specification and have thoroughly enjoyed the challenge and are very proud of the end result.
The signage as well as an excellent business model and strong brand has helped White Stuff to drive their business growth over the last few years and as well as re-branding existing stores White Stuff have opened 7 stores in 2010 including their largest ever in Edinburgh.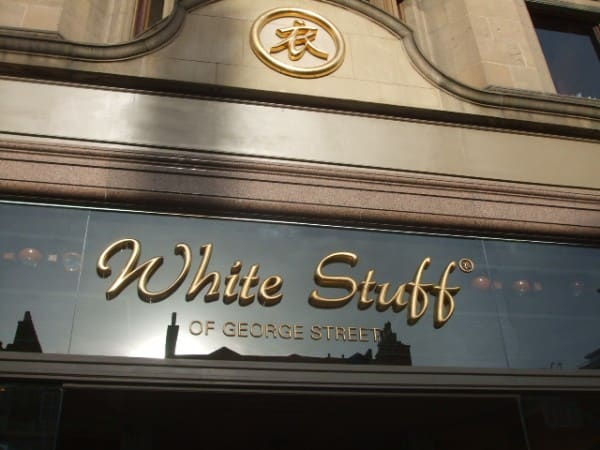 Whereas some retailers have suffered in the recession of recent years White Stuff have bucked the trend by posting record results throughout the period. To demonstrate this total sales have risen 43 per cent in the last year, according to financial results published on 18th February 2011. For the 52 weeks up until May 1st 2010, the retailer saw underlying EBITDA increase 38 per cent to 18.4 million whilst its gross margin percentage was up 0.73 per cent.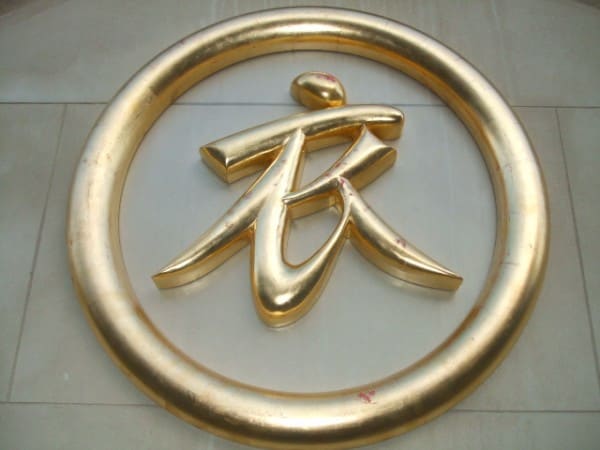 Sally Bailey, White Stuff CEO, commented: "White Stuff has had an incredible year. As well as enjoying very strong growth, we've also been able to give something back…. We've worked hard to create a unique shopping experience that is unlike anything else on the high street.
Graffiti Design are proud to be a part of the success story of White Stuff and look forward to working with them further in the future