Graffiti are Selected by Carluccio's
We are very pleased to announce that Graffiti Design have been selected as the signage supplier for the new Carluccios restaurant in Milton Keynes. After a rigorous selection process Graffiti was chosen due to their knowledge of built up illuminated signs and ability to be innovative with the development of the existing specification.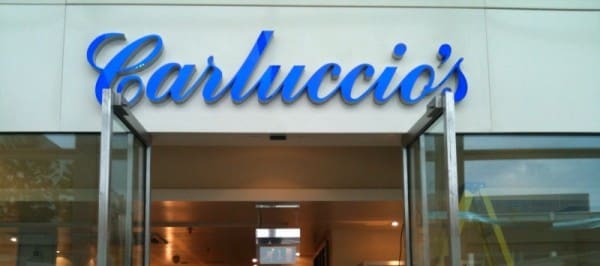 Graffiti have developed a new signage system especially for the new Carluccio's letters which uses rimless stainless steel letters with acrylic faces and a new LED system for illuminating the letters. This helps to make the letters stand out more and is a truer representation of the artwork and logo that Carluccio's have in their brand.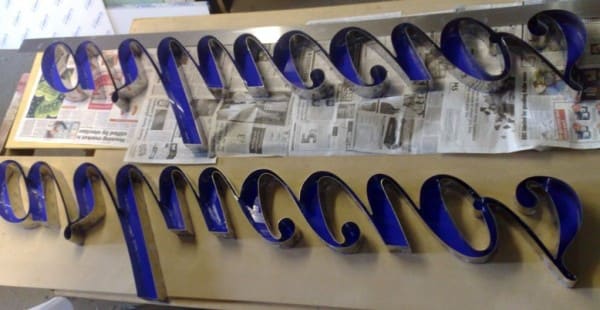 As can be seen from the photos the main signs are now completed and due for installation in the next few weeks. Graffiti Design are very excited to be working with a fast growing and well respected company such as Carluccio's and hope that we can help them with their future stores and signage development.